Atelier Zina de Plagny is a design studio for fashion and interior. Zina de Plagny is also a fashion accessories brand. Both avant-garde and timeless.
The textile design studio was created and run by Zina de Plagny in the late 40s-50s in Paris. She had started working as a fabric designer in the late 30s
Zina, an exuberant, vivacious, free-spirited woman. Her cosmopolitan Parisian life is enjoyed in the company of the Russian artistic diaspora, of which she forms part. But for inspiration, Zina retreats frequently to the seaside and the country.
Zina's artistic life flourishes during the golden era of haute couture, the Paris of the 1930s and 1940s, where she is surrounded by exceptional artists, to create design that is avant-garde and timelessly modern.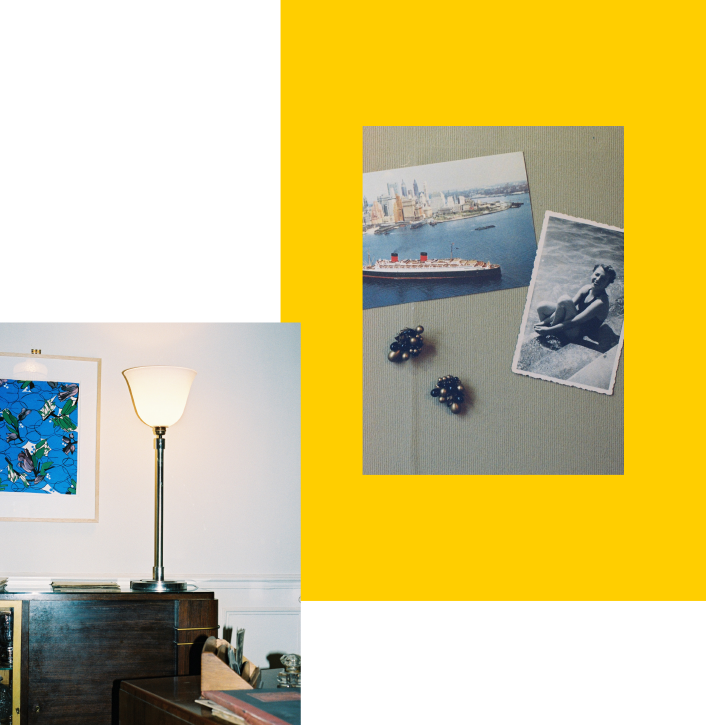 Zina travelled tirelessly across Europe to the textile mills in Lyons, Milan, London, Amsterdam and Geneva who commissioned her designs.
It is this body of work that her daughter Marie-Thérèse and granddaughter Irène have chosen to revive, breathing new life back into the atelier in 2009.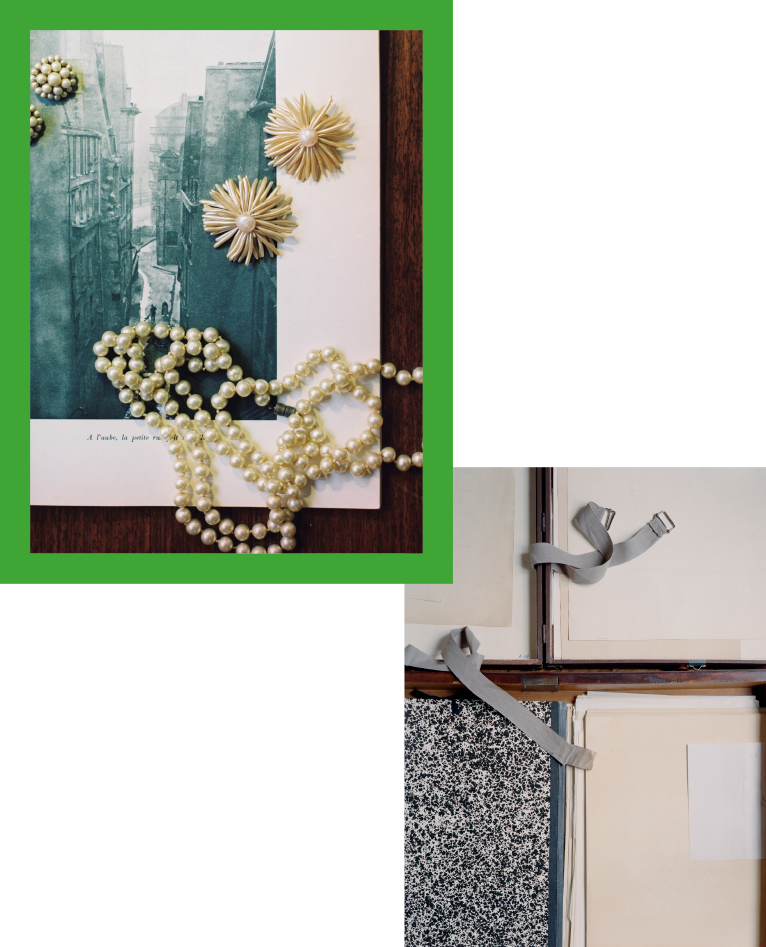 Atelier zina de plagny collaborates with leading international fashion and interior brands  and provides patterns and inspiration for their collections.
Zina de Plagny's atelier has also launched an in-house collection of accessories, all based on the original designs. The patterns and styles adapt to current trends, thus allowing the image of the free-spirited, elegant, forward-thinking woman to endure.